At Sunrise Home Inspections , we're committed to serving our customers with the best possible home inspection services in Yakima County and the surrounding areas. Our team has decades of combined experience in home inspections, and we've served hundreds of satisfied customers.
We know that your home is one of the largest investments that you'll ever make in your life. Because of this, we leave no stone unturned during the inspection process, and provide you with a completely comprehensive report about the condition of the home you're interested in purchasing.
With a comprehensive home inspection report from Sunrise Home Inspections, you'll get peace of mind when you close on a home, and you can be sure that we've uncovered any serious flaws or repairs that may need to be brought to the attention of the seller.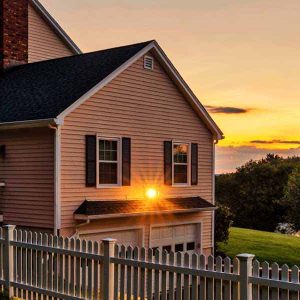 Sunrise Home Inspections is a Yakima Valley based certified and licensed property inspection company.

Home inspectors aren't necessarily hard to find, but we are on your side to help you make an informed decision.

You'll receive a modern report within the same day as your inspection.

We deliver top-notch service. Learn more about our services, and contact us today to schedule your inspection.